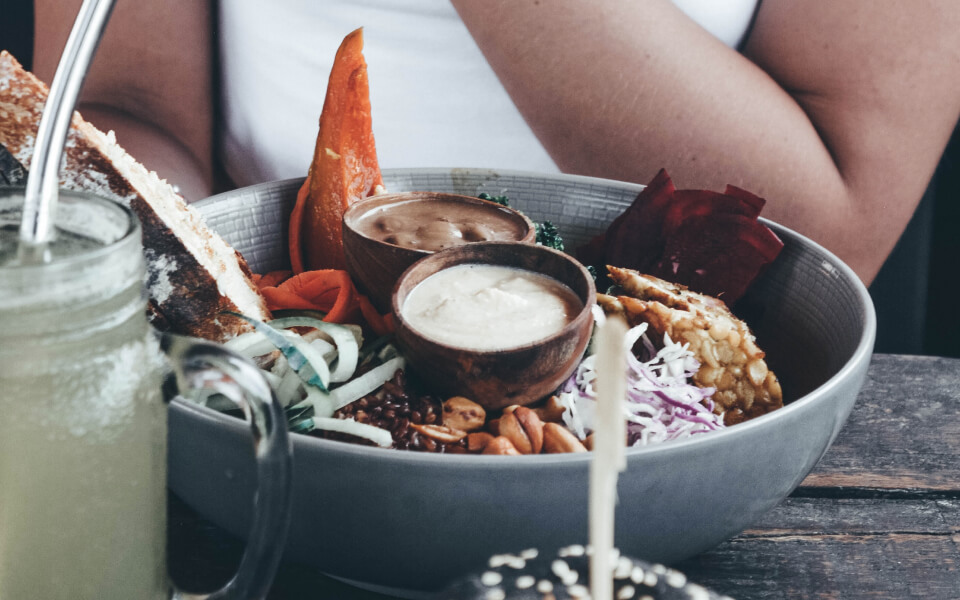 BEST ARTICLE OF WEEK
What is Thai Food?
Thai dishes are famous worldwide, but you may be unsure where to start if you've never tried this type of food. Many unique ingredients and flavor combinations make Thai food special, so we've put together…
LATEST POSTS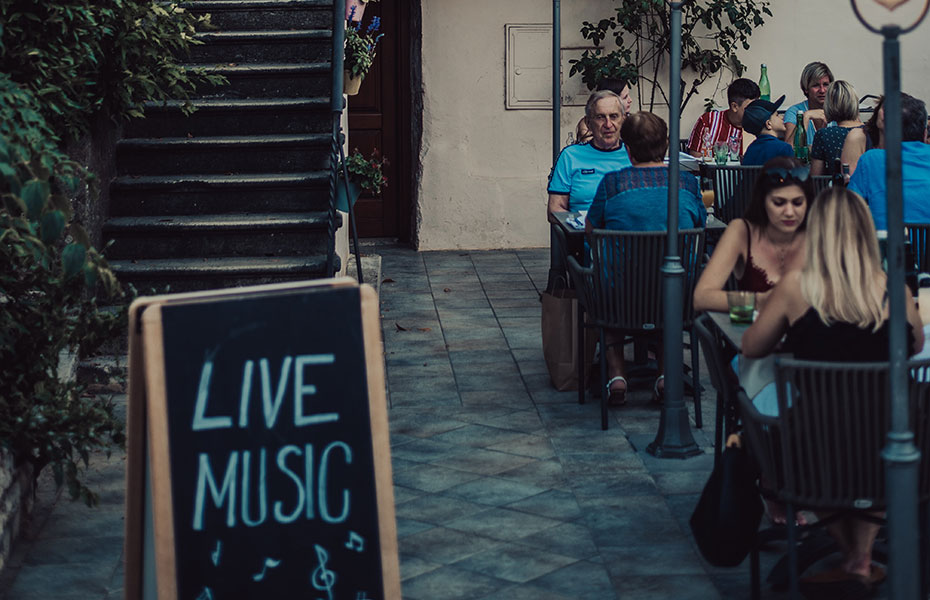 Houston is one of the most vibrant cities in Texas, filled with people who love to eat, drink and be…
Welcome to my food blog named "Kitchen – Sweet, Kitchen"
Hi! I am Janice Prentiss, author of this fresh blog. Before I wrote here, I was a greedy and curious child out of the way, a young woman passionate about cooking, a wife and a mother eager to pamper her family, a convinced guzzler and… traveler. That is why I decided to begin this blog and write all about food, gastronomic experiences, and feelings about cooking my favorite dishes.