Table of Content
If you're planning a visit to South Haven, Michigan, you're in for a treat. This charming lakeside town is not only home to stunning beaches and picturesque harbor views but also boasts an array of delicious dining options. From casual cafes to upscale restaurants, there's something for everyone to enjoy. To help you navigate the culinary scene in South Haven, we've put together a list of the 17 best restaurants in the area.
1. Clementine's
This popular restaurant is located right on the harbor and is known for its phenomenal menu that has something for everyone and creative cocktails. It's a family-owned spot with a relaxed vibe, home-cooked food, and a cozy feeling and ambiance. The outdoor patio offers stunning views of the water, which makes it the perfect place for a summer meal.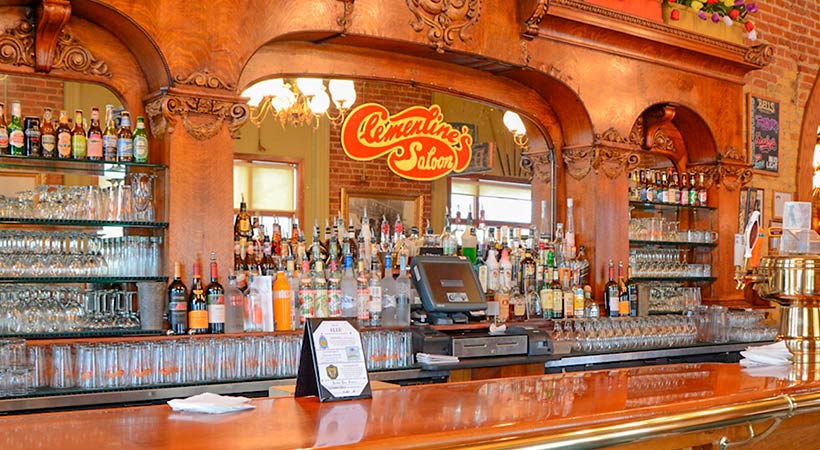 2. The Black River Tavern
A cozy gastropub that offers a wide selection of craft beers on tap and delicious comfort food. From burgers to mac and cheese, you'll find all your favorite American pub grub here. This tavern possesses itself as an easygoing joint with outdoor seating and a pool. Moreover, it offers bar games, live music, sports, and much more for your comfortable and fun pastime.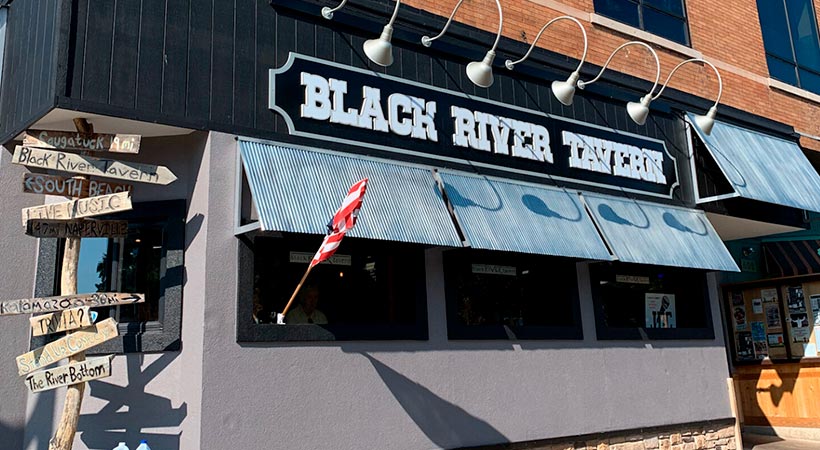 3. Tello Italian Bistro
If you're in the mood for Italian, Tello is the place to be. This is a cozy Italian spot with an upscale casual vibe that serves leisurely meals amid candlelight and soft jazz. Their pasta dishes are made from scratch, and their pizzas are cooked in a wood-fired oven for an authentic taste of Italy. Note that this restaurant can be busy in the high season. Thus, reservation is highly recommended during the summer months.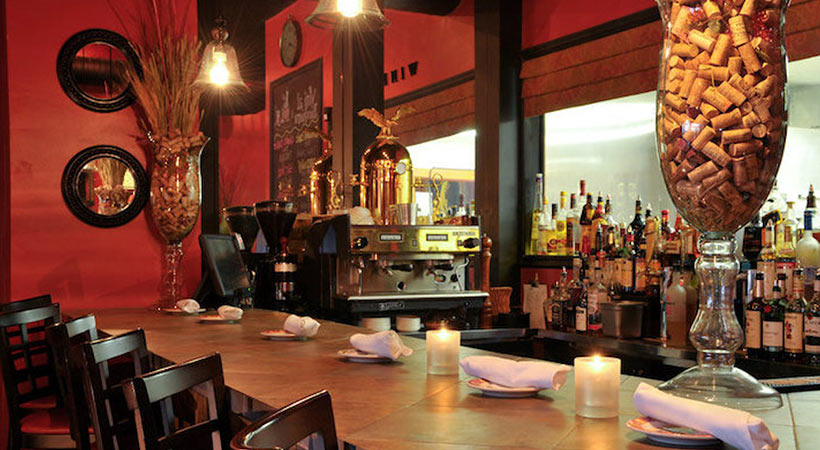 4. Maria's Taste of Italy
Another great Italian restaurant, Maria's Taste of Italy, is known for its generous portions at reasonable prices. This spot is a longtime family-run eatery that is plating homemade Italian sausage, meatballs, and mains in a cheery site. Be sure to try their famous lasagna or the delicious chicken parmesan.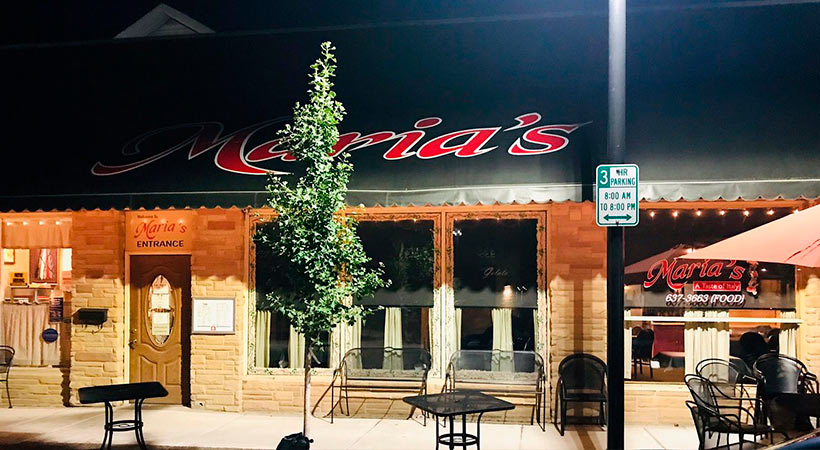 5. Captain Lou's
Captain Lou's is a waterfront bar that is famous for its perch baskets, signature cocktails, and cold bottles of Michigan brews, all served by the friendliest and quickest staff in town. This classic seafood joint has been a South Haven staple for over 70 years. From clam chowder to perch dinners, Captain Lou's has all your favorite dishes covered. To make your stay unforgettable, the restaurant offers great live music, cheap drinks, and a family atmosphere. This spot is recommended for a night out. Also, it has a dock to pull in to and then go up to eat.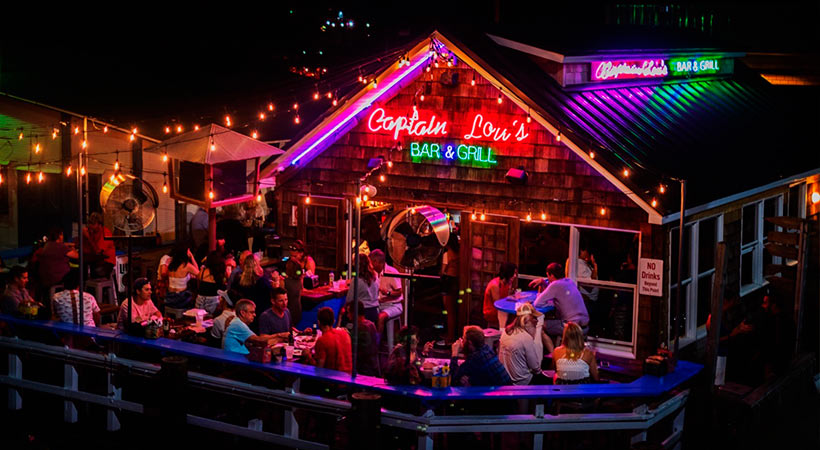 6. Phoenix Street Cafe
This cozy cafe is a great spot for homestyle breakfast or lunch. Their menu features classic American dishes with a twist, like their famous chorizo hash or the decadent French toast. Long story short, this Bright New American joint is considered one of the best breakfast places in South Haven.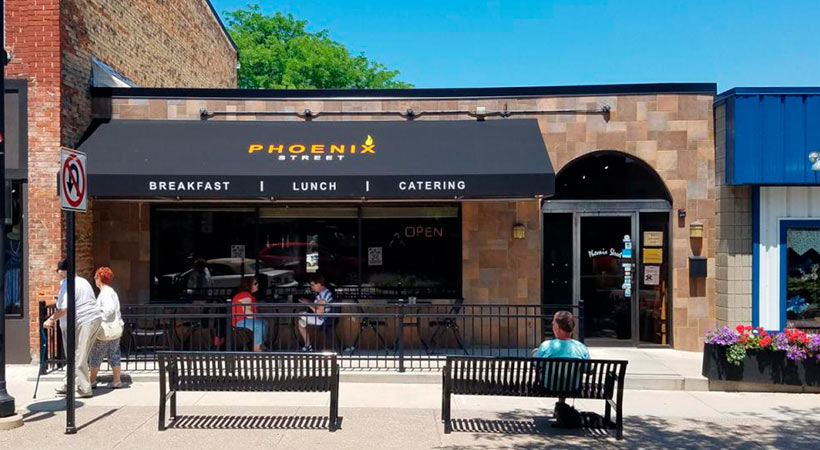 7. The Idler Riverboat & Dockside
Located on the Black River, The Idler is a unique dining experience that offers both indoor and outdoor seating. This is a summertime bar & grill on a moored boat with awesome drinks and friendly staff. Their menu features a mix of American and Mediterranean dishes, and the sunset views from the outdoor patio are not to be missed.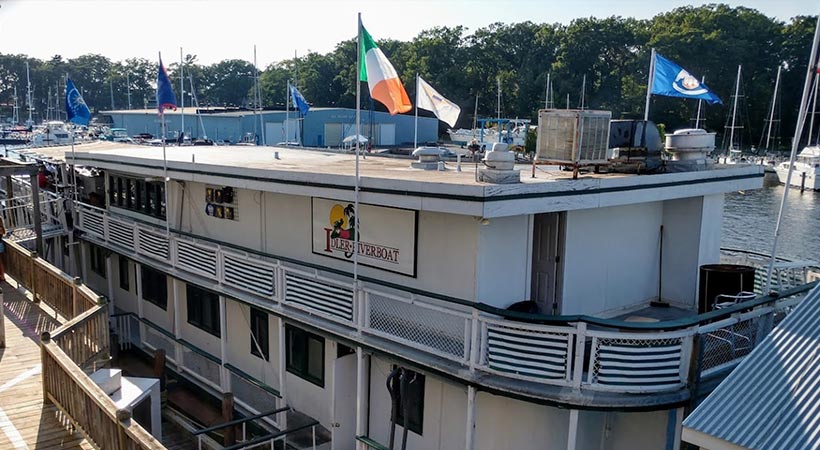 8. Su Casa Restaurante
If you're looking for a spot with Mexican food, Su Casa is the place to go. This is a great spot with simple decor and a wide variety of authentic Mexican dishes. Their friendly staff does its best to serve you your favorite meals, from tacos to fajitas. And yes, their margaritas are a must-try! If you're a Mexican cuisine lover, give it a shot!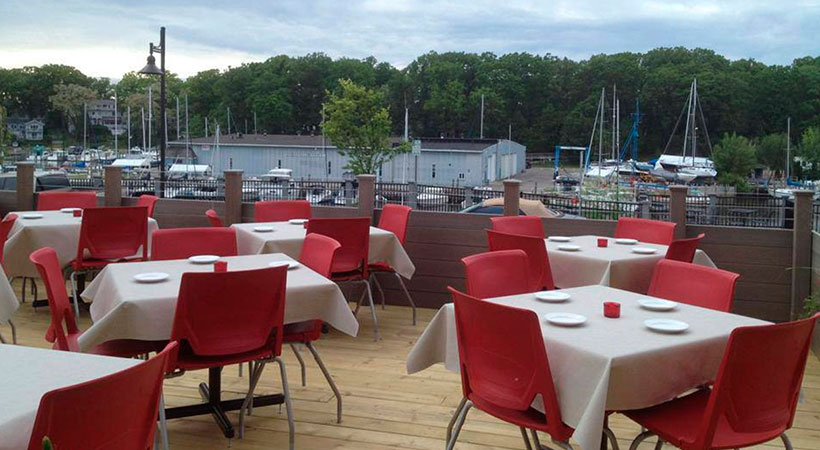 9. HawksHead Links
A popular spot for golfers, HawksHead Links also has a great restaurant. Their menu features upscale pub fare, and their delicious smoked gouda mac and cheese is not to be missed! However, some visitors note that their menu options are a bit limited and mostly suit people who don't eat red meat. Visit it to enjoy your meal on their outdoor patio with stunning views of the golf course.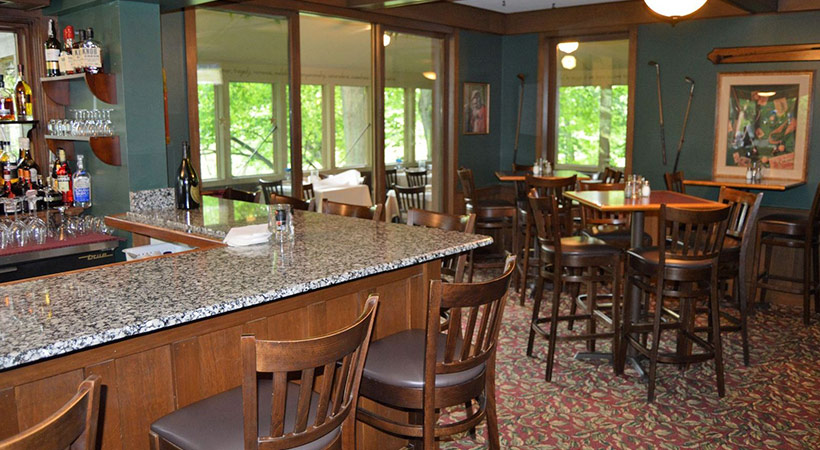 10. Taste
Taste is a homey, brick-walled bad & eatery with a diverse menu of small plates. This upscale restaurant offers an elegant dining experience with a focus on farm-to-table cuisine. Their menu changes seasonally, so you can always expect fresh, local ingredients. It also offers gluten-free and vegan options to meet the needs of its guests.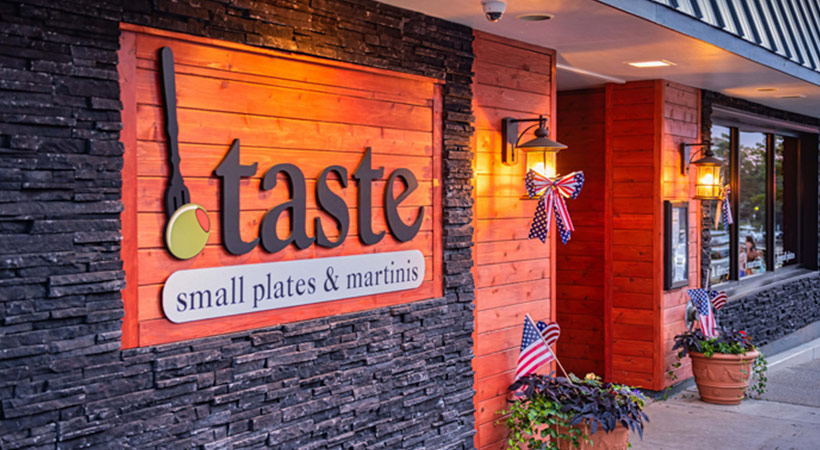 11. Admiral Jack's
This casual spot on the waterfront offers a mix of American and Italian dishes with a focus on fresh seafood. What is more, you can visit it from the river too as it has access to the dock. Some guests note that it can be a challenge to find a parking place nearby, so keep this in mind if you are going there by car. Be sure to try their famous lobster bisque or the delicious shrimp scampi.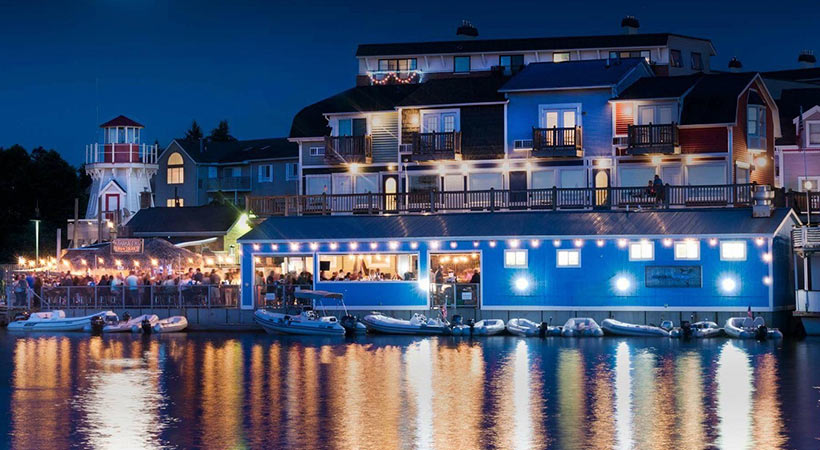 12. Three Blondes Brewing
Three Blondes Brewing is a great spot for beer lovers. It offers a wide selection of craft beers and pub fare. It is also known for its patient staff, good food menu, family atmosphere, and comfortable patio to enjoy a cold beer on a warm day. Their menu features everything from sandwiches to pizzas and also fits for a quick bite.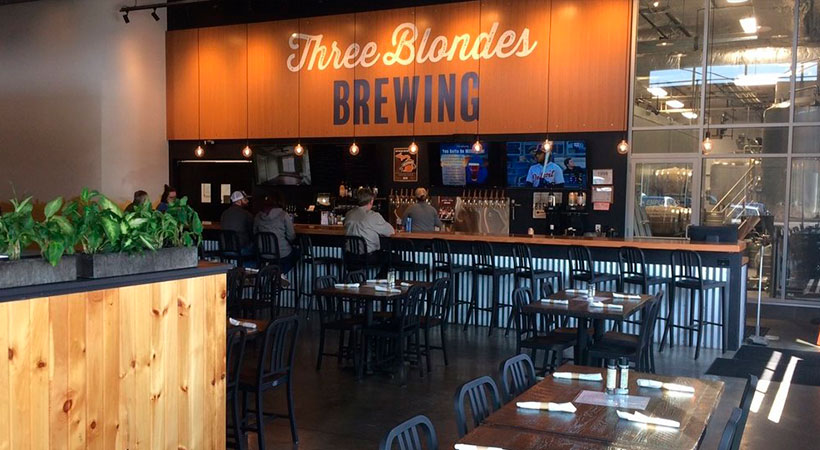 13. Kitchen 527
If you're looking for the best fast food in South Haven, Kitchen 527 is a must-visit! This spot is a neighborhood pub for gourmet burgers and other creative grub that also offers rotating craft beers and a salad bar. It also has a kid menu and is known for its affordable prices and fast service.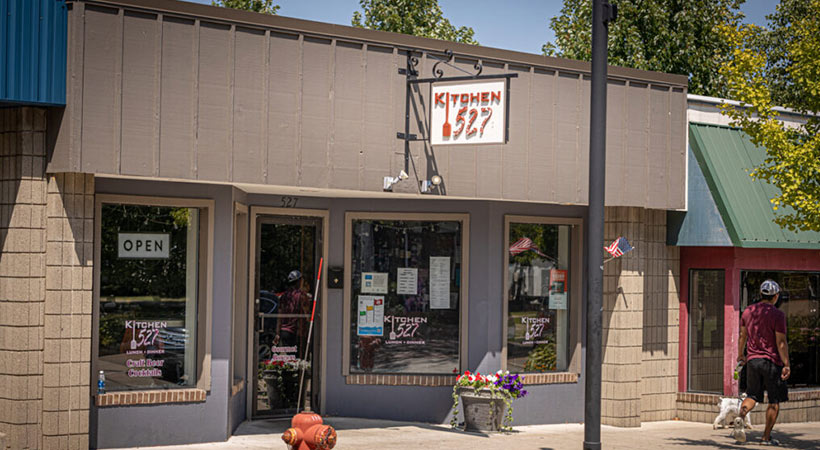 14. Maple Grove Grill & Bar
Maple Grove Grill & Bar is a nice neighborhood place with decent food, drinks, and service. It serves great burgers and cold beer at good prices and in a casual atmosphere. You should definitely put this place on your want-to-go list.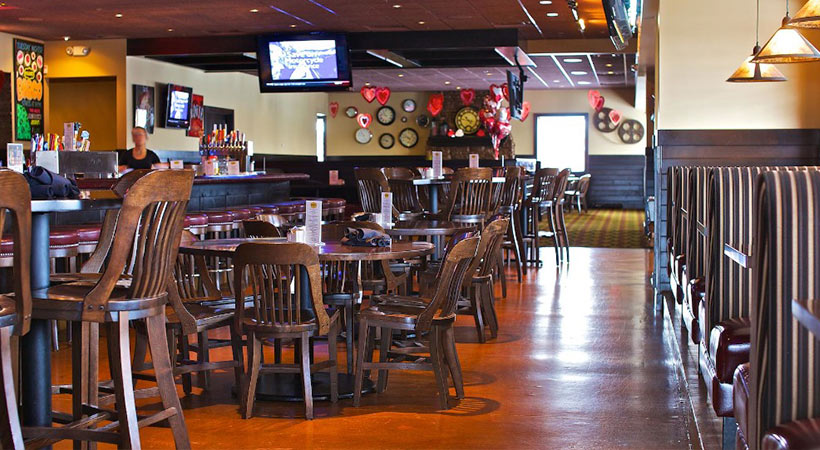 15. South Haven Brewpub
This spot is one of the local favorites. South Haven Brewpub offers amazing burgers, fries, and onion rings along with delicious pizza and seasonal specialty drinks, local beers, and ciders. Everything is served up quickly, fresh, and with a smile. Worth visiting!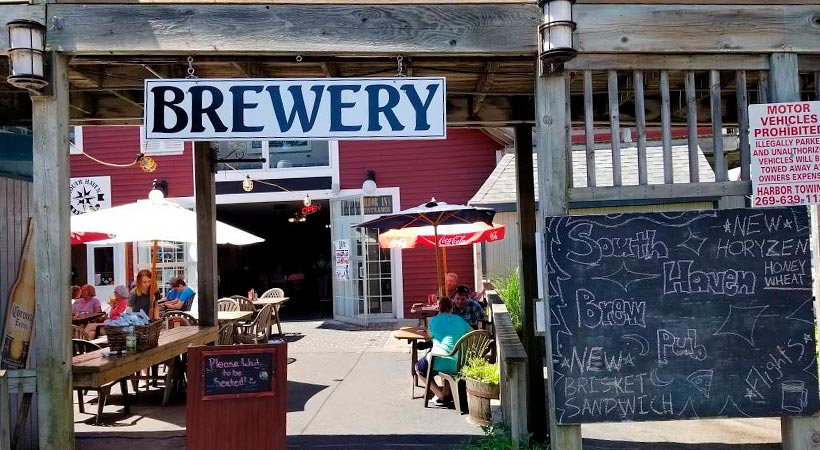 16. Sherman's Dairy Bar
Sherman's Dairy Bar is a dessert shop with huge portion sizes, a wide variety of flavors and options, and ample seating and parking. However, this is a spot with outdoor serving only. You should try their homemade ice cream, cookie dough, and coconut almond fudge.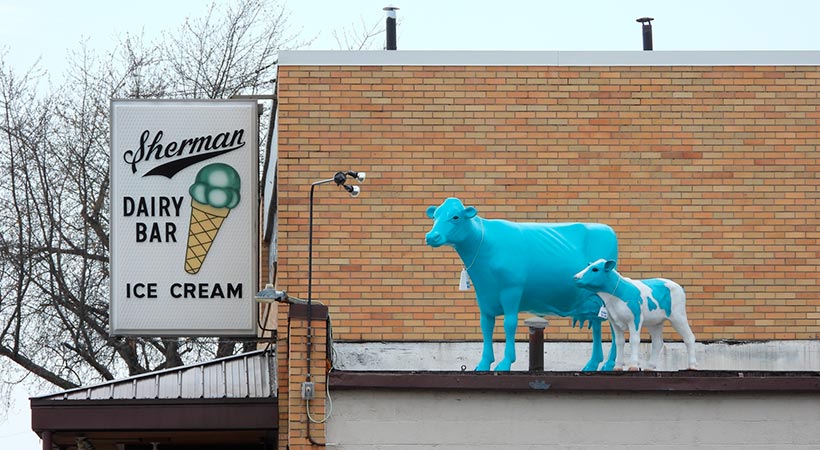 17. Chomp Gourmet Hot Dogs
Although you may think that "gourmet" and "hot dogs" can't be used in one sentence, Chomp Gourmet Hot Dogs is here to show you're wrong. This is a walk-up-to-the-window hot dog joint that is open seasonally and offers a number of good options, including a "craft your own." Don't let the price fool you. Their hot dogs are very filling and worth each dollar spent.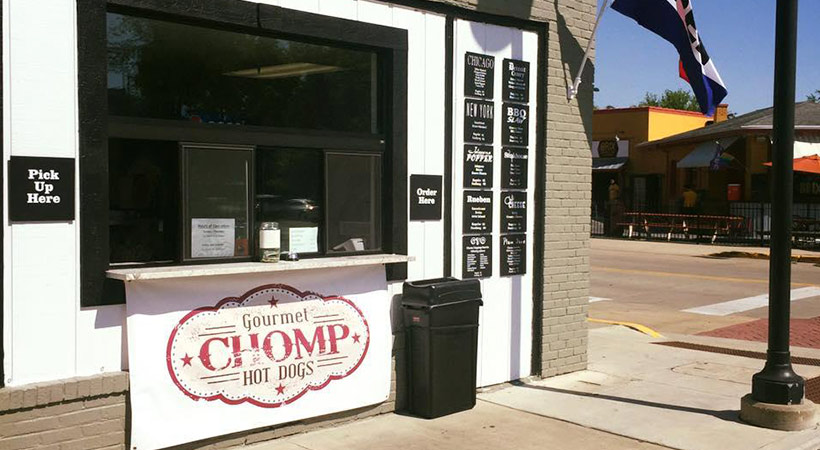 Take Your Taste Buds on a Gastronomic Journey in South Haven!
As you can see, South Haven has a diverse culinary scene that offers something for everyone. Whether you're in the mood for seafood, Italian, or classic American dishes, you're sure to find a restaurant that suits your taste buds. In addition to the restaurants listed above, there are many other great options to explore in the area, including coffee shops, bakeries, and ice cream parlors.
When it comes to dining in South Haven, there are a few things to keep in mind. First, many of the restaurants are seasonal, so be sure to check their hours of operation before you go. During peak season, it's also a good idea to make reservations in advance, as many of the restaurants can get busy. Finally, be sure to dress appropriately for the occasion – while some restaurants are more casual, others require a more upscale dress code.
In addition to the great food, many of the restaurants in South Haven offer stunning views of the water, making them the perfect spot to enjoy a meal with family or friends. Whether you're looking for a romantic dinner for two or a fun night out with a group, you're sure to find a restaurant that fits the bill.