When the hunger pangs strike, you're in for a treat! Dora is home to an array of restaurants that satisfy your taste buds and provide a cozy atmosphere for a delightful family dining experience. We've compiled a list of the five best family-friendly restaurants in Dora based on our personal experiences and those of locals.
Table of Content
#1. Leo and Susie's Famous Green Top Bar-B-Q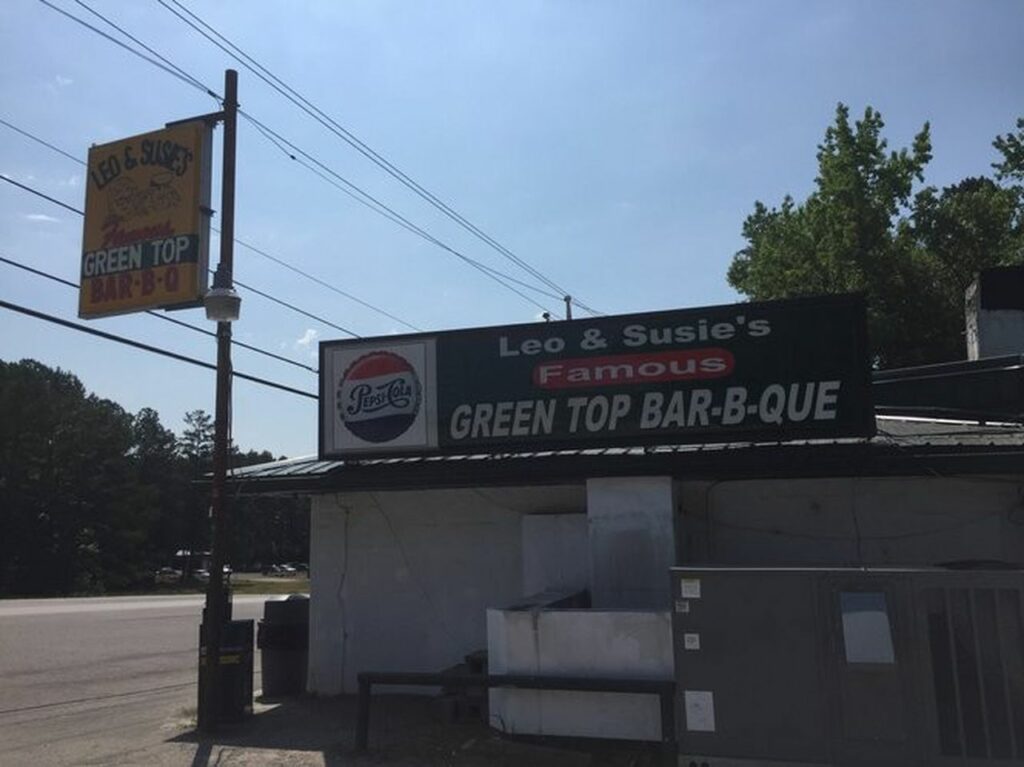 Leo and Susie's Famous Green Top Bar-B-Q sits right in the middle of Dora, Alabama, a spot known for its BBQ since 1951. Green Top BBQ menu provides a good range of eats here – from BBQ pork sandwiches that hit the spot to BBQ potato dishes and fresh salads that add a nice crunch.
Not a BBQ fan? No problem. They've got burgers, cheeseburgers, and a tasty chopped chicken sandwich that'll fill you right up.
Green Top BBQ isn't just a place to eat in. They also cater. Big events or small gatherings, they've got you covered with their BBQ goodness. And the prices? Pretty fair, making BBQ a good choice for any shindig.
Step into Leo and Susie's, and you'll feel the old Roadhouse vibe. It's casual and friendly, a place where BBQ and history meet.
Directions: 2825 Highway 78, Dora, AL 35062-5244;
Contacts: Dora, Alabama +1 205-648-9838; Jasper +1 205-221-2244.
#2. Los Rancheros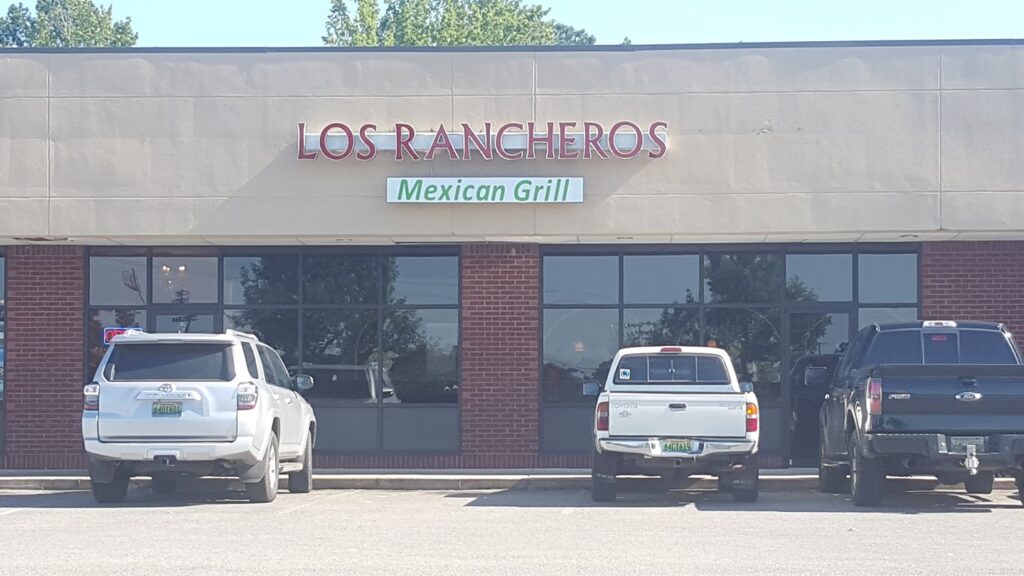 Los Rancheros is a quaint dining spot known for its homely atmosphere and hearty servings. The star of the menu is the Mexican Pyramid, which has quickly become a must-eat among the regulars. Also, not to be missed are the guacamole and cheese dip that truly encapsulate the zest of Mexican flavors.
Looking for a fulfilling meal midday without a hefty price tag? The lunch offerings at Los Rancheros are worth considering. The chicken fajitas and nachos topped with chicken are not only satisfying but also easy on the pocket. And the salsa here has its own fan following – many patrons ask for an extra helping to enjoy later at home.
Service with a smile is a constant at Los Rancheros, with the staff always ready to enhance your dining experience. It's no surprise that families find this spot comforting – the restaurant has a way of blending with the local community vibes. With its delightful dishes, pocket-friendly prices, and the warm ambiance, Los Rancheros has nestled its way into the hearts of many, standing as a go-to place for those craving a taste of Mexico.
Directions: 957 Highway 78, Sumiton, AL 35062-4327;
Contacts: +1 205-648-5633.
#3. Cracker Barrel Old Country Store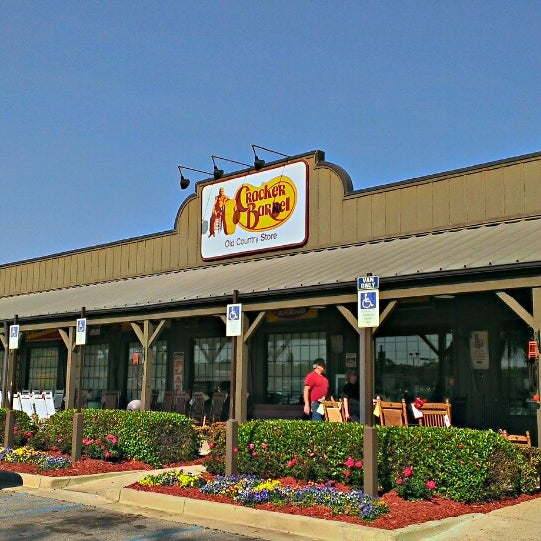 Cracker Barrel Old Country Store is more than just a restaurant; it's a trip back to simpler times. It's where classic American vibes meet hearty meals that remind you of grandma's cooking. One good pick from the menu is the home-style grilled chicken salad. It's a mix of eggs, grilled chicken, shredded cheese, romaine lettuce, and cherry tomatoes, all drizzled with honey mustard dressing. Simple, yet hits the spot.
The place feels like a cozy family get-together. The old country store kind of decor not only sparks a chat about the good old days but takes you on a little trip down memory lane.
The staff make sure you're having a good time. Whether it's making sure your meal suits your taste or quickly helping out when you need something, they do it with a smile. It's clear they care about making your dining experience a bit better each time you drop by.
Directions: 240 Carl Cannon Blvd, Jasper, AL 35501;
Contacts: +1 205-302-6400.
#4. Lee's Family Restaurant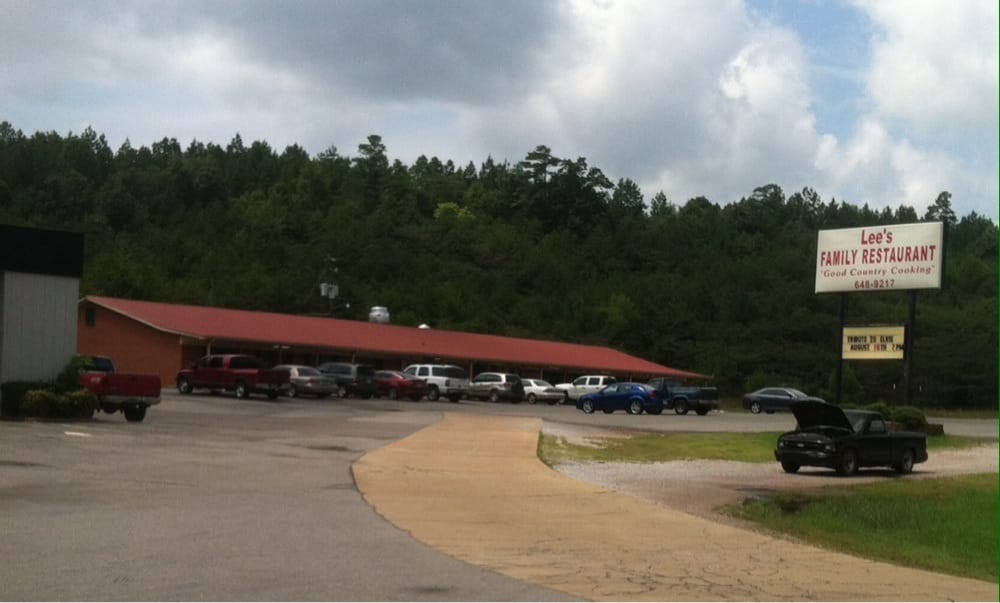 Lee's Family Restaurant is an establishment renowned for its meals. The highlight here is undoubtedly the all-you-can-eat buffet on Fridays and Sundays. Indulge in an assortment of meats, vegetables, and delectable desserts – the highly praised blackberry cobbler that sits atop the culinary pyramid!
Amongst the favorites at Lee's Family Restaurant are their mouth watering lasagna dish, as their savory dressing and hamburger steak which are highly regarded for their exceptional flavors. Lee's is known for its Dinner Theatre events, featuring a combination of Gospel music and comedy shows. The perfect blend of food and entertaining performances has made Lee's a great destination.
Directions: 2825 Highway 78, Dora, AL 35062-5244;
Contacts: +1 205-648-9217.
#5. Dora Cafe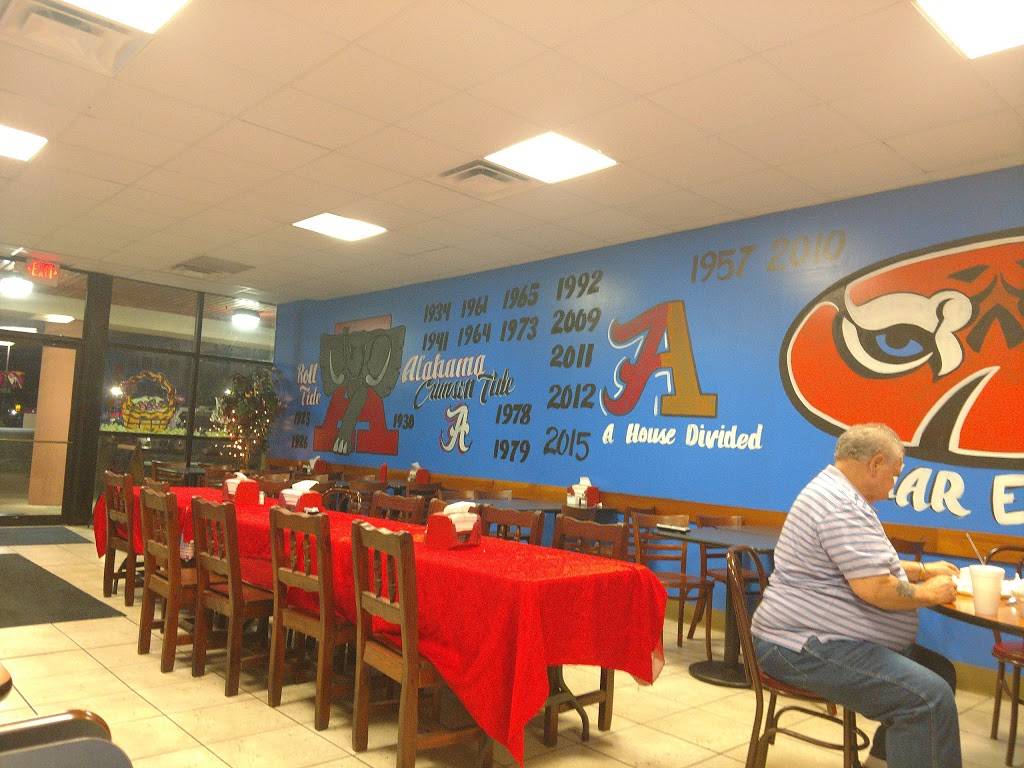 Dora Cafe is your spot for both today's favorites and the classic dishes. The Philly cheese steak combo has many takers, but lately, it's the mango habanero wings that are gaining traction with their bold taste.
The menu isn't just about the new-age flavors. It takes you back to grandma's kitchen with its comforting country cooking. The "meat and two" special is a throwback to simpler times, with hearty plates like meatloaf sided with potato salad and coleslaw, or chicken and dressing with a side of butterbeans and creamed potatoes.
The feel at Dora Cafe is laid-back and friendly, it's kept tidy which makes the mealtime pleasant. The owner often steps out to ensure everyone's enjoying their meal, adding a personal touch that's rare to find. Locals have made this cafe a part of their daily routine, which speaks volumes about the quality and charm of the food here. The regular good food, decent pricing, and warm service have made Dora Cafe a trusted choice for a homely meal. It's become a little nook in the neighborhood where folks gather to enjoy a hearty meal and catch up with each other.
Directions: 2215 Highway 78, Dora, AL 35062-4549;
Contacts: +1 205-648-2922.