Both kids and adults love sweets. However, in addition to the well-known modern sweets, there are also some candies with the taste and smell of nostalgia. So-called original old-fashioned candies are the sweets that were popular decades ago. They imitate the style of the recent past and have an unforgettable taste that can bring you back to childhood even if you're not a kid anymore.
Table of Contents
What Are Retro Sweets?
A vintage candy is a traditional old fashioned candy that was pretty popular in the recent past. Besides being different from today's sweets, they're also causing a feeling of nostalgia. That makes people who were children during the decades when this sweet stuff was popular feel like a kid in a sweet shop. Thankfully, these delicious retro cookies, chocolates, and candy bars are still available in a retro sweets shop!
Retro Sweets List
Get ready to feel the taste on the tip of your tongue! There is a wide variety of old fashioned sweets you probably remember and still can buy today:
Good & Plenty: This chewy licorice candy that is produced by the oldest candy brand in the USA is still available everywhere and loved by both children and adults;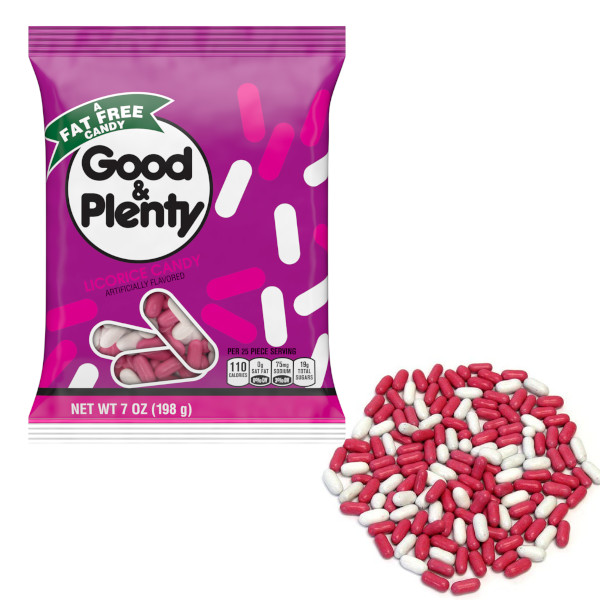 Candy Cigarettes: Despite setting a really bad habit, children were used to loving these sugar sticks. Maybe that was their way feel like adults;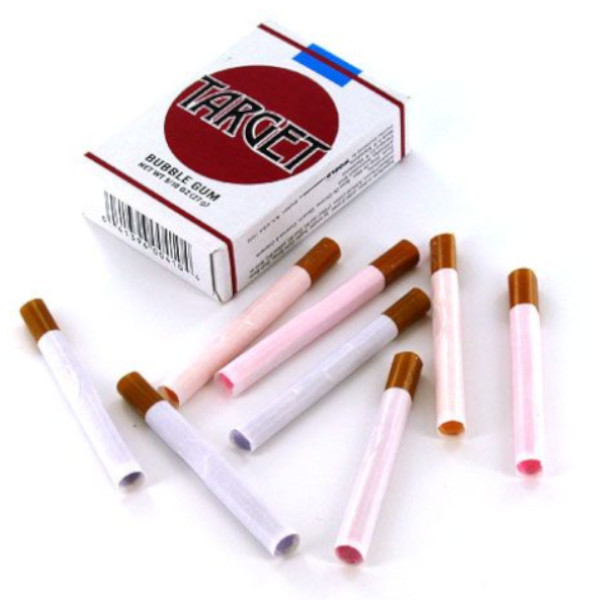 Goo Goo Clusters: It's a delicious candy bar with caramel, nougat, and roasted peanuts covered in chocolate. The fact that it was the first candy that consisted of more than one main ingredient makes it unique;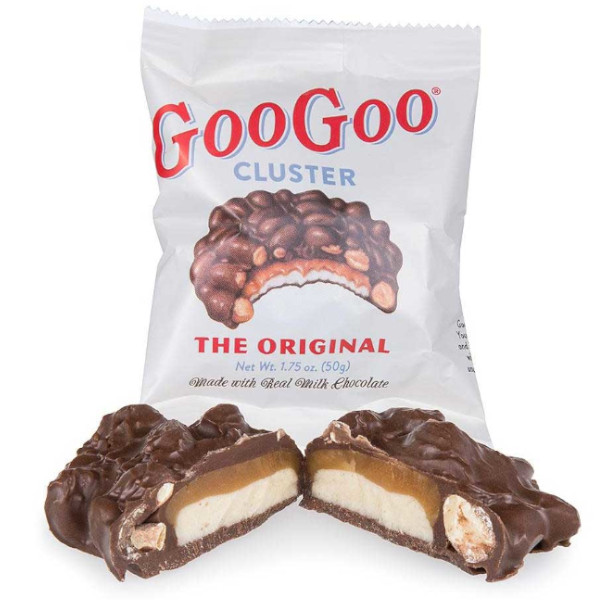 Chick-O-Stick: These old-fashioned sweets are a discovery for lovers of sweet and salt mix. The unique taste archives through a combination of coconut and peanut butter;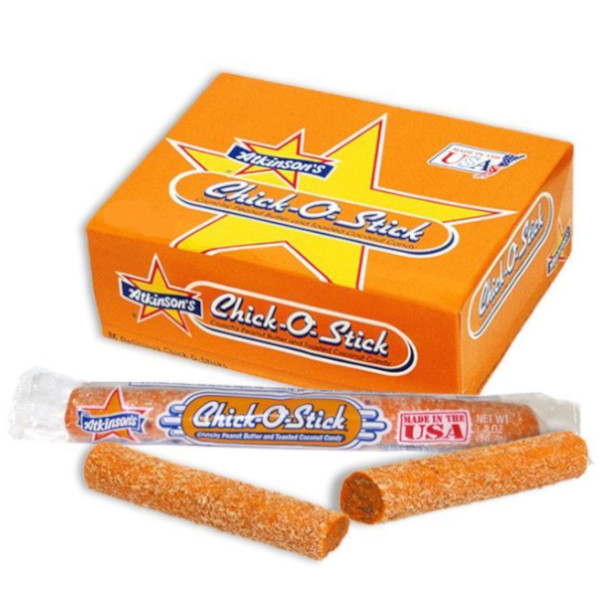 Wonka Bottle Caps: The soda-flavored candies that look like metal soda bottle caps make you feel like Charlie Bucket at the Chocolate Factory;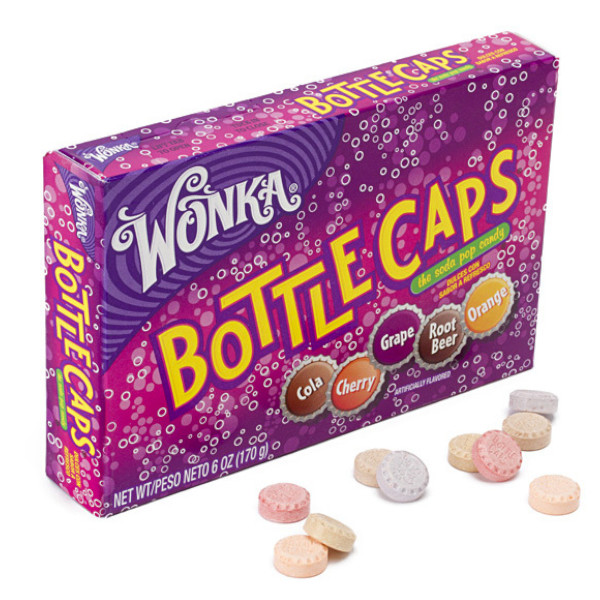 100 Grand: This old candy bar is made from milk chocolate, caramel, and crispy rice and shows the perfect mix of chewy and crunchy;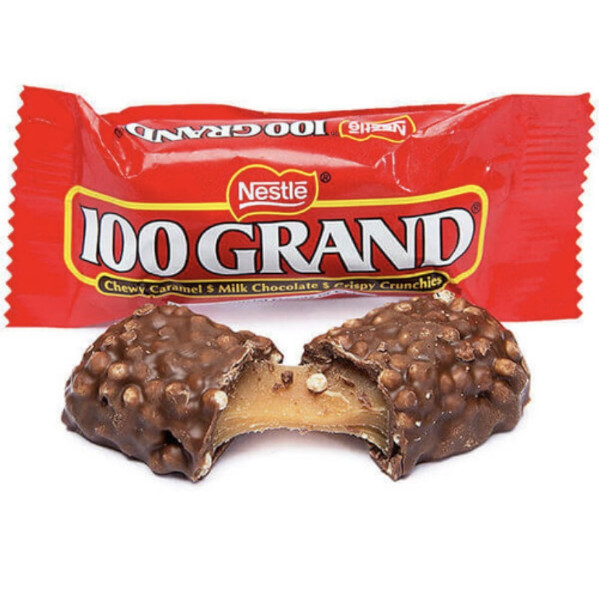 Lemonhead: If you were in love with this little round candy, then you definitely remember this sour taste of a soft shell with a hard candy core. By the way, they also have some other flavors: apple, cherry, and grape;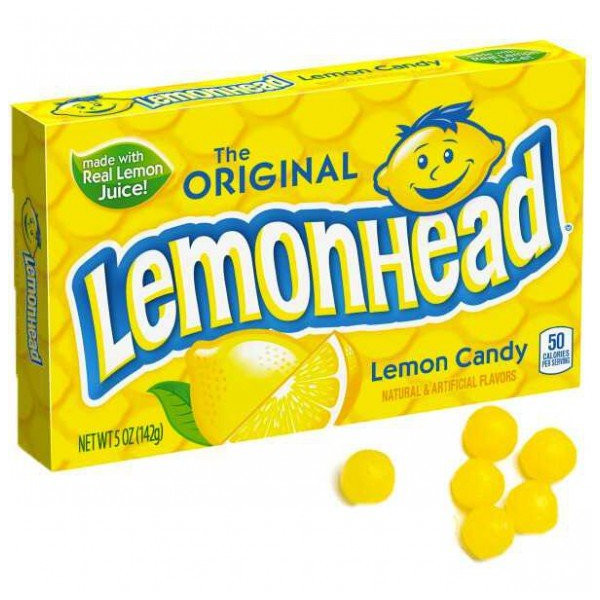 Cup-o-Gold: An amazing candy bar with almonds and a marshmallow center that looks like a chocolate cup;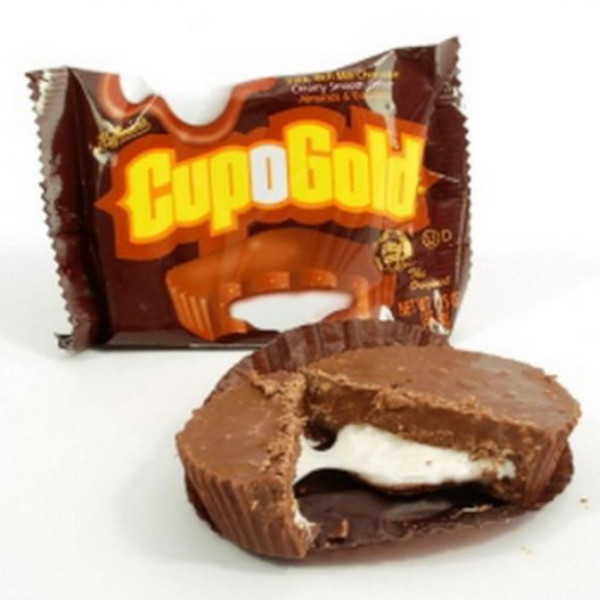 Abba-Zaba: A retro chewy taffy with a peanut butter center and a "long-lasting fun", as the package says;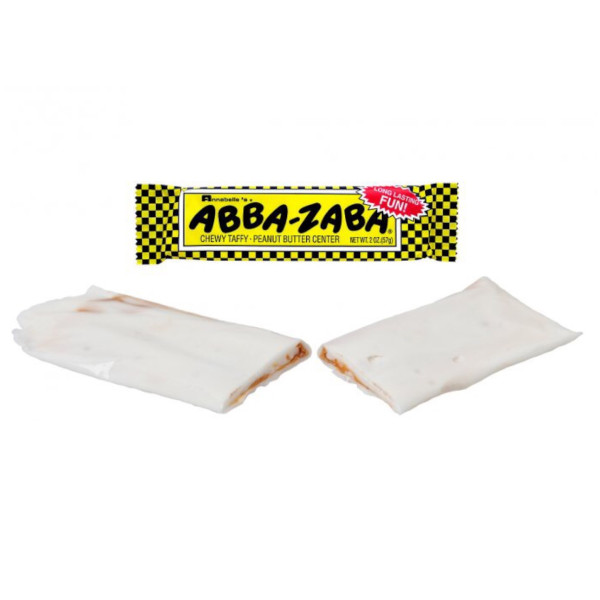 Charleston Chew: Rich milk chocolate candy bars with nougat which are even more delicious to eat when frozen!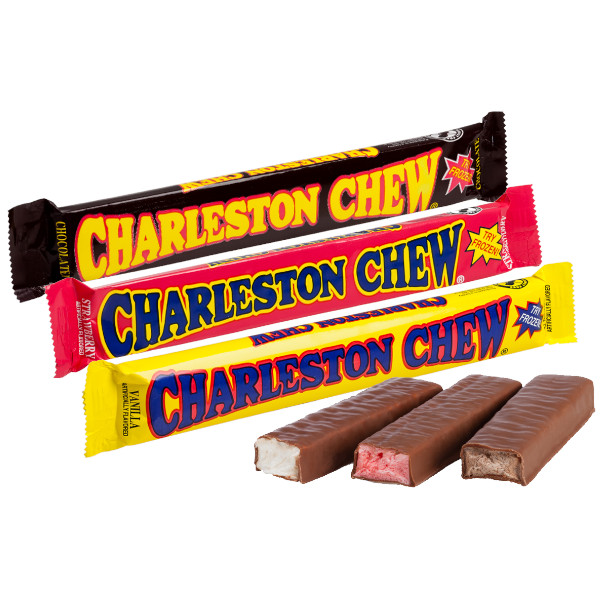 Bit-O-Honey: These old fashioned butterscotch sweets with almonds and honey taste are extra chewy, long-lasting, and delicious;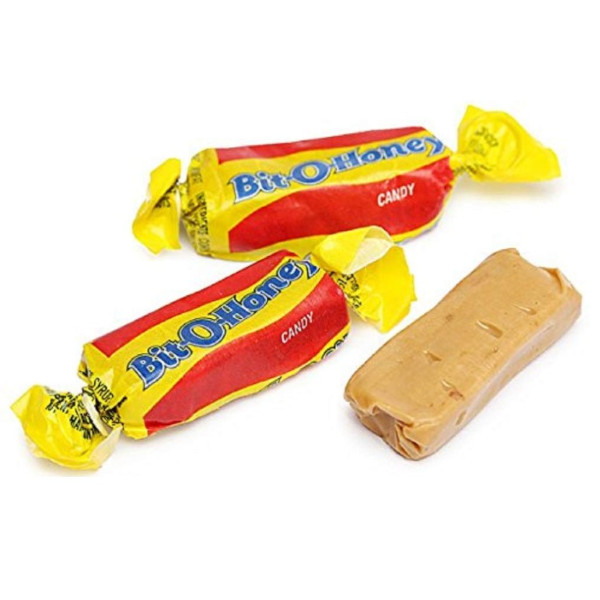 Razzles: It's a coin-shaped candy with a gum center that was popular in 60-s and 70-s;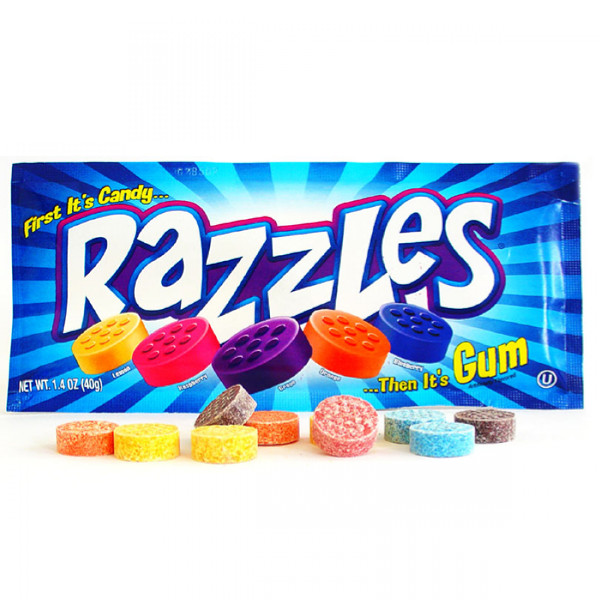 Bazooka: One of the best soft-chewing gums with a long-lasting taste!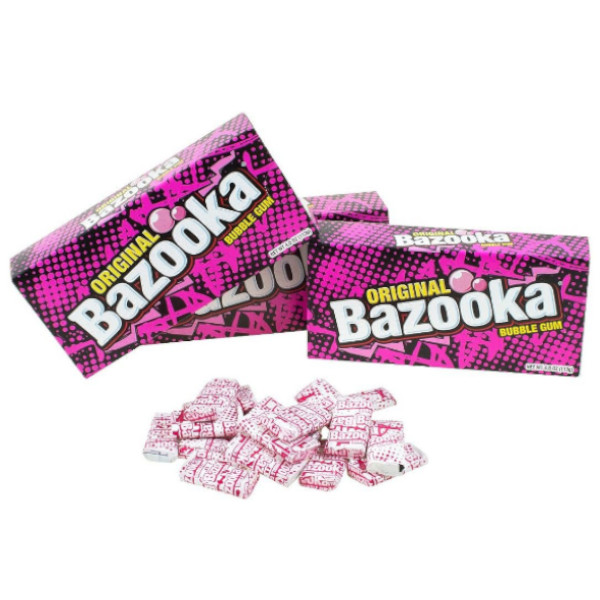 Where To Buy an Old Time Candy?
If you search "old-fashioned sweets", there are some ways for you to buy them. At first, you can just visit a hypermarket and try to find some old-fashioned sweet stuff there. For example, they sell some old time candies in Walmart. Besides large retail chains, you can also buy retro candies via the Internet services and shops, for example, using Amazon. Also, you can visit an old-fashioned candy store or place an order on their site.
Candy Warehouse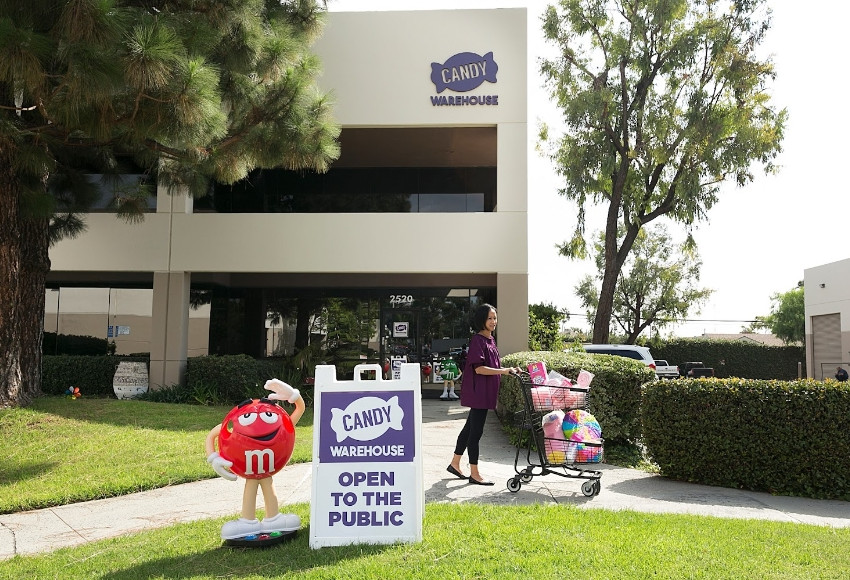 This store offers about 1300 varieties of retro candies from different brands. If you know what type of sweet stuff you're looking for, you can search by a decade or by the types of candy. The store presents sweets from the 50s to the 90s. It is located in Long Beach but you can order delivery.
Candy Favorites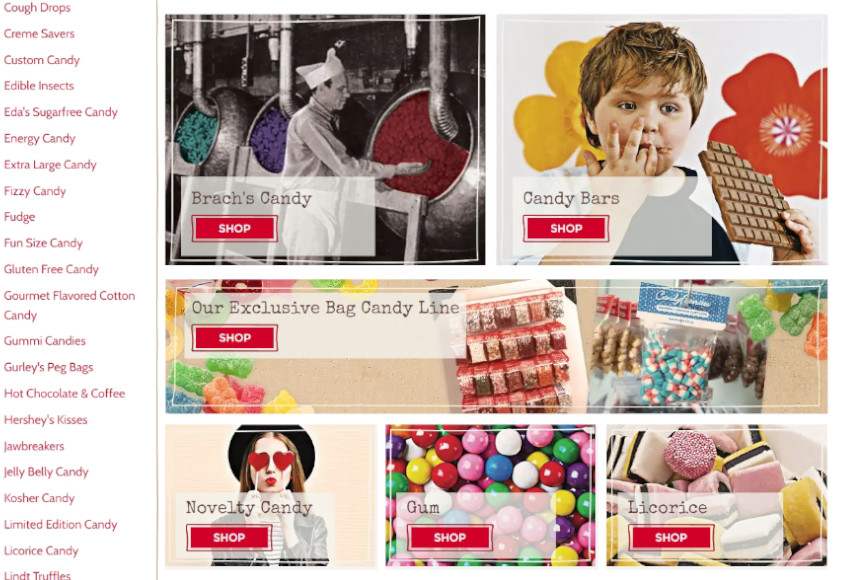 This old sweet shop has a huge range of sweet stuff from different decades: from 20-s to 90-s. You can even find some old fashioned sweets jars that were popular before 1919! The store offers free shipping on orders over $124.95, and you can definitely find something that will hit the spot!
Old Time Candy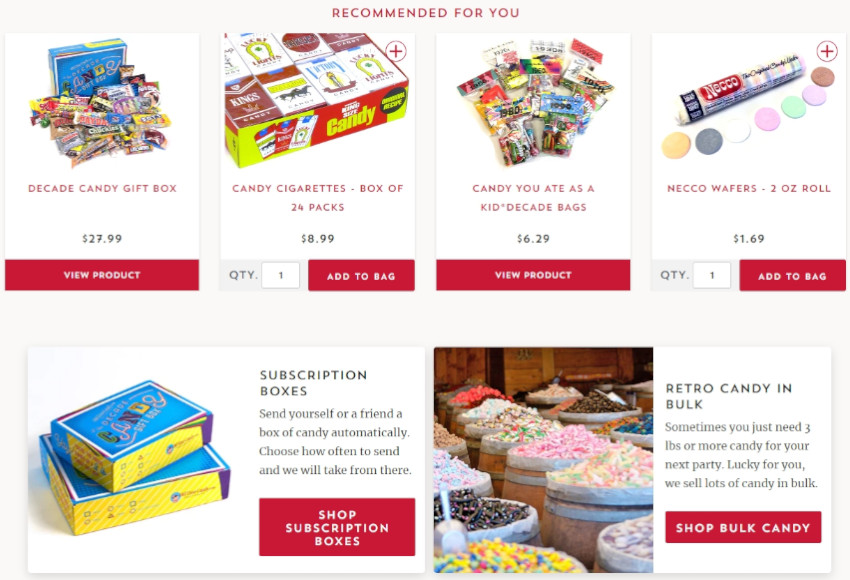 This store offers free shipping on orders over $250 and also sells candy in bulk. You can sort candies by decade, type, and even by taste if you haven't tried old fashioned sweets before and are afraid to make the wrong choice.
Oldschool Sweets You Can Do By Yourself
Besides purchasing old-fashioned candies, you can also try to make some sweet stuff by yourself. Many of them are traditional, they are cooked for family holidays, birthdays, or other special events.
Old Fashioned Sweet Potato Pie
This is a traditional South holiday dessert you can cook for Thanksgiving or a family party.
Here's what you'll need to bake a delicious pie for your holiday meals (Full printable recipe near the end of this post): Sweet potatoes, sugar, butter, eggs, vanilla, salt, cinnamon, ginger, evaporated milk, and a frozen pie crust.
Old Fashioned Sweet Cornbread
Some people like it, and some think it's too sweet and odd. The only way to find out what would be your point is to try. Furthermore, you can cook it at home using common ingredients.
Southern Candied Yams
This is an old-fashioned dish made from sweet potato which was simmered in syrup. The syrup includes sugar, cinnamon, vanilla extract, orange juice, and nutmeg.
Old Fashioned Apple Cake
A traditional cake like the one your Grandmother used to make ages ago. It's easy to cook, and you can also serve it with caramel sauce to make your dessert even better.
Popular Sweets from England
The history of traditional sweets in England is as rich and varied as the country itself. From the early days of the Roman Empire, when sweet treats were made with honey and nuts, to the Victorian era, when sugar became more readily available, England has long been known for its love of sugary treats. These treats were popular at an old english sweet shop called Oldest Sweet Shop in the World.
Now, the favorite traditional sweets are:
Merry Maids: These are traditionally made from boiled sugar and lemon juice, but nowadays you can also find them in a variety of other flavors including cherry and strawberry. They are often sold in the form of sticks or tubes that resemble candy canes.
Floral Cachous: These are also known as 'penny drops' because they were originally sold for one penny each. They consist of hard candies made from sugar syrup flavored with rose petals or violets (depending on which type you buy).
Lion Butterscotch Gums are chewy like gumdrops but instead of being made from sugar they're made from glucose syrup, so they have a crystalline crunch that makes them just as fun to eat as any other sweet.
There are many candy stores and sweet shops in the United States, but none are as popular as those that were around in the 1900s. These old-fashioned sweet shops have been revived by a new generation of candy lovers who want to experience what their grandparents ate when they were young.
The old-fashioned sweets shops of today are not just about selling candy; they also provide a unique experience for customers who want to step back in time and relive their childhood memories. They sell traditional treats like candy apples and ice cream cones, but they also sell other nostalgic items like penny gumball machines, giant gumball machines, penny arcade games, and even large pinball machines that can be played by several people at once!
Frequently Asked Questions
What is the oldest known candy store?
The oldest candy store in the world is the Confiserie Poulain, which was founded in 1658. It's located in Geneva, Switzerland and has been owned by the same family for over 300 years.
What was the first candy sold in the US?
The first candy sold in the US was a licorice candy. It was made by a man named Hans Peter Reese and he sold it to children who lived in New York City. He sold it for 25 cents each, which was a lot of money at that time!
Where can I order Old Fashioned Sweets online?
You can order old fashioned sweets online at OldSweetShop.com. This old sweet shop has a wide selection of sweet treats for all of your special occasions.